Goodbye Winter!

Join our Spring event!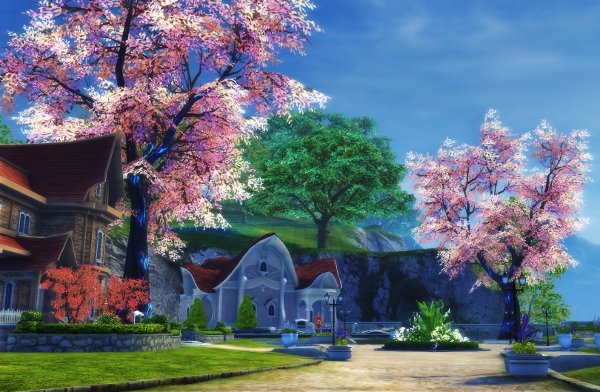 When snow is slowly melting, the first warm sunrays break through trees and the sweet odor of blooming Xilix is in the air, then all Daevas know: Spring has arrived in Atreia!
Aion was merciful again and our Daevas did not have to suffer from a harsh and cold winter. To praise Aion and to thank him for his mercy, Daevas all over Atreia collect Pink Petals and hand them over to Petal collectors in either Pandaemonium or Sanctum. Collected Petals will be then used as offerings during ceremonies for the Spring Festival.
Join the collectors and redeem them for rewards: Next to useful items and materials, you have a chance on grabbing one of the exotic costumes, available in either temporary or permanent version.
Our Spring Event starts on 6th March and ends on 20th March.
Enjoy collecting petals!
More details can be found in our forums.